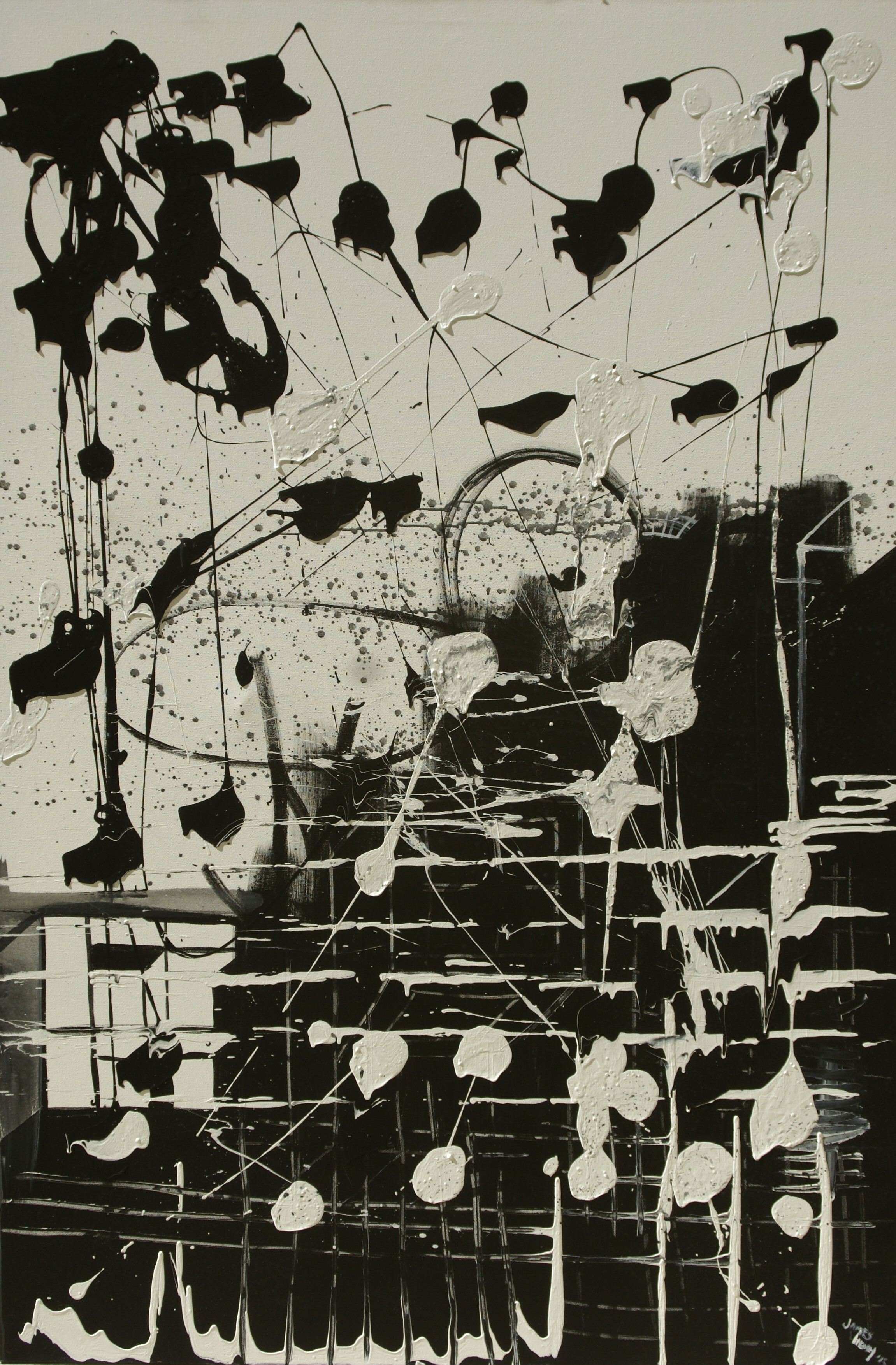 Design & Manage NEW Airbnb Listing
This stunning architectural villa is located in the heart of Melrose Village, minutes from Sunset Strip, Beverly Hills, and the Hollywood Hills. An AMAZING masterpiece featuring 4 bedrooms, 5 bathrooms, wonderful gourmet kitchen, formal sitting area, formal dinning area, guest room, media room, pool with jacuzzi, and an incredible rooftop deck for your summer destination. Miele appliances, Pedini Italian Cabinets, beautiful 6" oak floors, NEST system, security alarm, and camera system.
This masterpiece will take your breath away and leave you speechless with it's open floor plan, vaulted ceilings, and high-end Miele kitchen appliances. The amazing rooftop deck, pool and jacuzzi are perfection. Great for couples, solo adventurers, business travelers, families (with kids), and big groups. This is ultra high-level vacation and long-term rental at your finest. Please inquire for more info. 4300 SF
-AVAILABILITY NOW (1 YEAR MIN. BOOKING)
-OWNER MAY REQUEST ADDITIONAL SECURITY DEPOSIT UP TO 30K
Romantic Design, Lighting and Texture
Winter projects and sultry paint schemes, Blog up now!
At Design & Manage our job is to curate a beautiful home design that is visually unique and exciting to you. Let us merge our design ideas together to create a new excitement in you every time you enter your home.
Press Contact to schedule a consultation.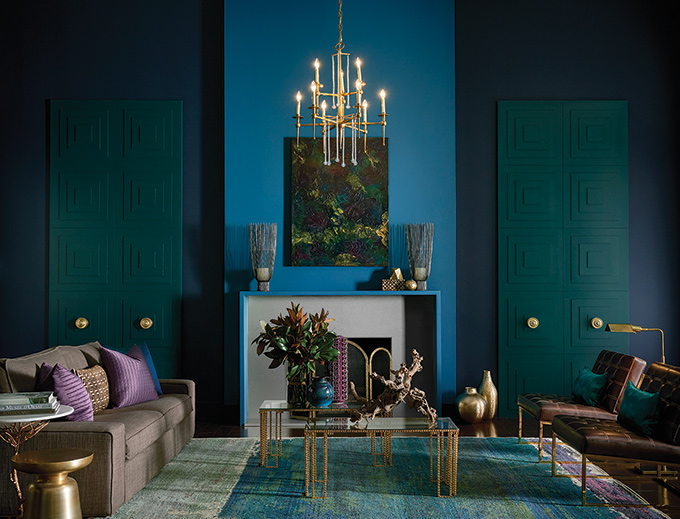 2017 Color Forecast
Don't forget to have a look at our Blog focused on 2017's best paint color schemes. This photo really shows great usage of prominent blues and greens. Love the brass light fixture!
Press Blog to read all about it and Contact us for more information or to set a consultation to achieve results like these in your home.
Craftsman Design
In this historic Craftsman home, the dining area showcases vintage art and a brass hooves foot console table opposite custom burgundy upholstered lounge chairs in the style of Knoll with modern dinette. This design incorporates beautiful soft white walls accented by dark satin window trim and refinished wood flooring.
Living Room Design
Modern indigo tufted sofa and chaise with a vintage blonde cocktail table by John Keal for Brown Saltman. Pieces that live well together with an abstract rug.
Light Up Your Life
New lighting Blog up now!
Design & Manage can offer you lighting options that change the look, feel and overall energy of your home.
Ask how by using the Contact button.
New Blog Up Now
Click the Blog button to read more about our newest blog:
Celebrity Home Styling
It's always fun to see the heart and soul celebrities put into the design of their home, but you don't have to be a celebrity to get home styling you dream about. We can help you!
Press Contact for more information.
Mid Century Inspired Design
Apartment home located in the Los Feliz neighborhood of Los Angeles, California. This is a beautiful vacation rental set in a Spanish Revival building near Vermont and Hollywood Boulevard. The theme for this design was a balance of unique vintage furnishings accompanied by modern and comfortable living.
Industrial Loft Design
This industrial loft is located in a historic building near many downtown Los Angeles gentrification projects. The loft showcases various vintage pieces alongside modern and comfortable design, incorporating a kitchenette extracted from a California State Prison!
Happy New Year 2017
May you have the best of health and happiness!
-Design & Manage
In this photograph of a street art installation, the artist incorporates an iconic chair. Enjoy!
Artist: Thierry Guetta (Mr. Brainwash)
Décor
A gold-plated alligator head is a fun statement piece to add to your space. Attention grabbing décor will certainly get guests talking!
Custom Upholstery
Reupholstered chairs in burgundy fabric accented with a Spanish blanket from a neat boutique in Long Beach off Broadway. All of these possibilities can become reality when Design & Manage is granted the opportunity to curate for you.
Mid Century Master Bedroom
Clean, simple and inviting; king size bed, modern coverlet and vintage nightstands with brass lamps are all you need sometimes!
Scale
The indigo window trim which separates the soft white walls offers good balance to the design. Photography by: Jessica Czarnecki - Follow her on Instagram
Vacation Rental Bedroom
Modern coverlet, pintuck duvet with danish modern nightstands and rose gold lamps. Clean and simple living for all future guests.
Texture
A beige tweed sofa can be spruced up with simple patterns and color, simply by introducing bold pillows or throws with additional color and texture. It's about having fun, too!
Abstract
Random, abstract designs on pillows or especially rugs can make any piece of furniture more vibrant and interesting!
Skulls and Design
Skulls are always in style, no matter the color or size. We recommend big and brass! They compliment even the most sophisticated of designs or can be in just about any space. Lets be honest, skulls are awesome!
Cocktail Table
A great cocktail table is necessary in every home and vacation rental. This is a vintage John Keal for Brown Saltman. Look close at the magazine - Chuck Close... It's all about details! Typically, we opt for a vintage cocktail table in our designs. It's a statement piece unique to your home. Another favorite designer we like for various tables is Milo Baughman. Inquire how we can help select the right piece for your home.
Angles
From this angle, you can see the built-in wood cabinet, which remained historically intact while the fireplace was redone in an indigo satin black. This fireplace is patiently awaiting sculptural tile to burn wood in style!
Another View
From this vantage point, you can see the beautiful vintage chair in the background, this piece is a favorite selection. Mixing vintage with modern design is what adds life and character to any room. It's about finding your balance.
Close Up Details
Even with clean and simple living, it's all about the details. Check out the Alfred Shaheen vintage wall art and don't miss that Frank Lloyd Wright doormat.
Brass Bar Cart
A brass bar cart is a nice addition to any design. This vintage bar cart is almost impossible to find and is Hollywood Regency. It lives nicely in the home and is functional too, just ask Don Draper!
Wood Detailing
Keeping the wood ceiling beams was necessary to maintain some of the nostalgia of this historic home. Design can be done in many ways, but sometimes we find the home speaks and guides the direction. This was the case in this project.
Television
Not every homeowner needs TV, but some see this as a necessity so when including them in design it should look seamless or like art. No hanging cables, yes we can help you with this! For those who do not like to watch television, they can enjoy the vintage chair and ottoman and with this design, not be distracted by a bulky media cabinet.
Outdoor Space
The exterior of a home can be just as fun to design and is an extension of your interior design. In climates like Southern California, where you can spend most of your time outside, it is important to have an outdoor space that also exemplifies your personal style.
Museum of Contemporary Art, Chicago
We love to visit art museums when working, this is a small but amazing favorite in the beautiful city of Chicago! Check out the one in San Francisco as well.
Abstract Rugs
This beautiful rug is awaiting installation day! Check back for more photos to be posted soon!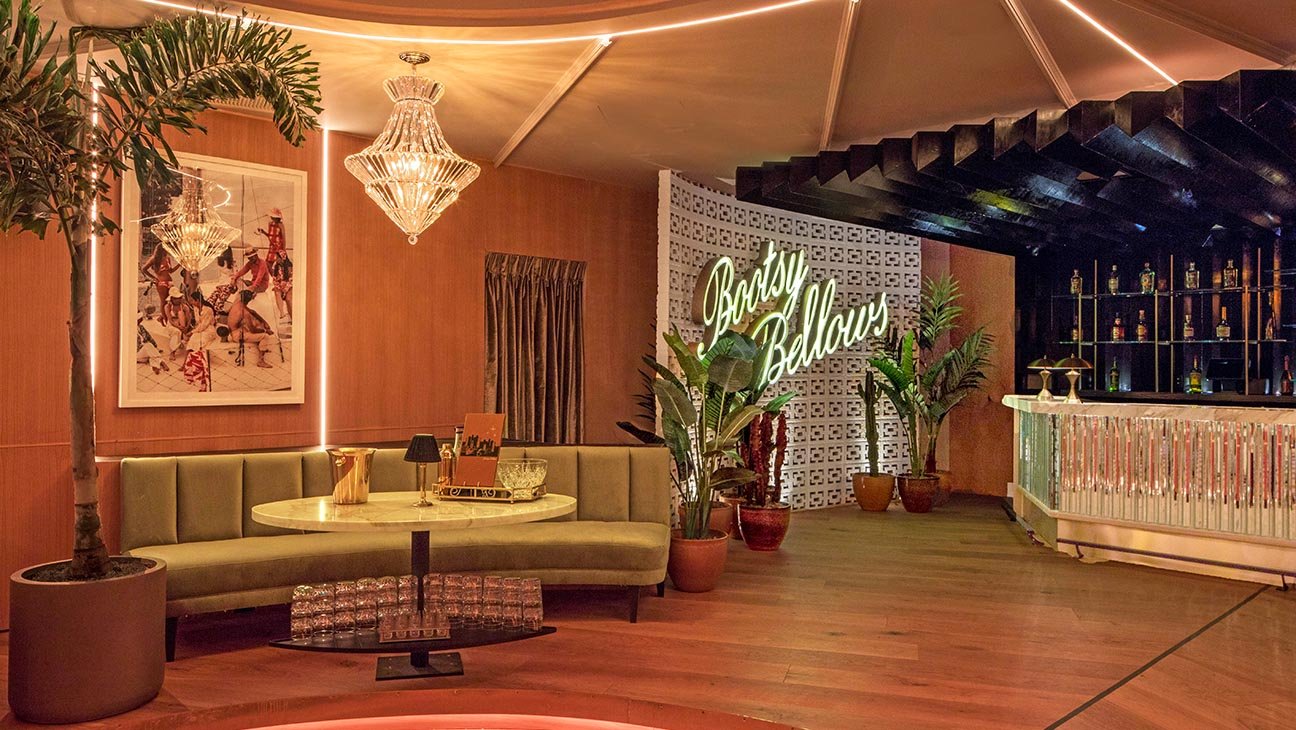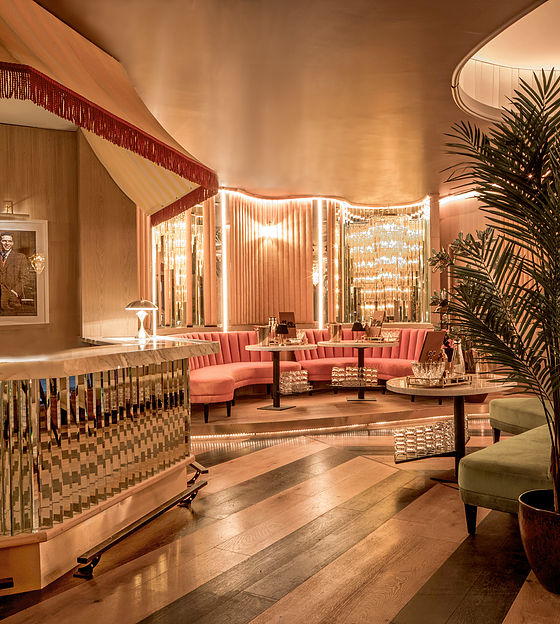 Welcome
Art offered by Design & Manage. Visit the Art page for more info!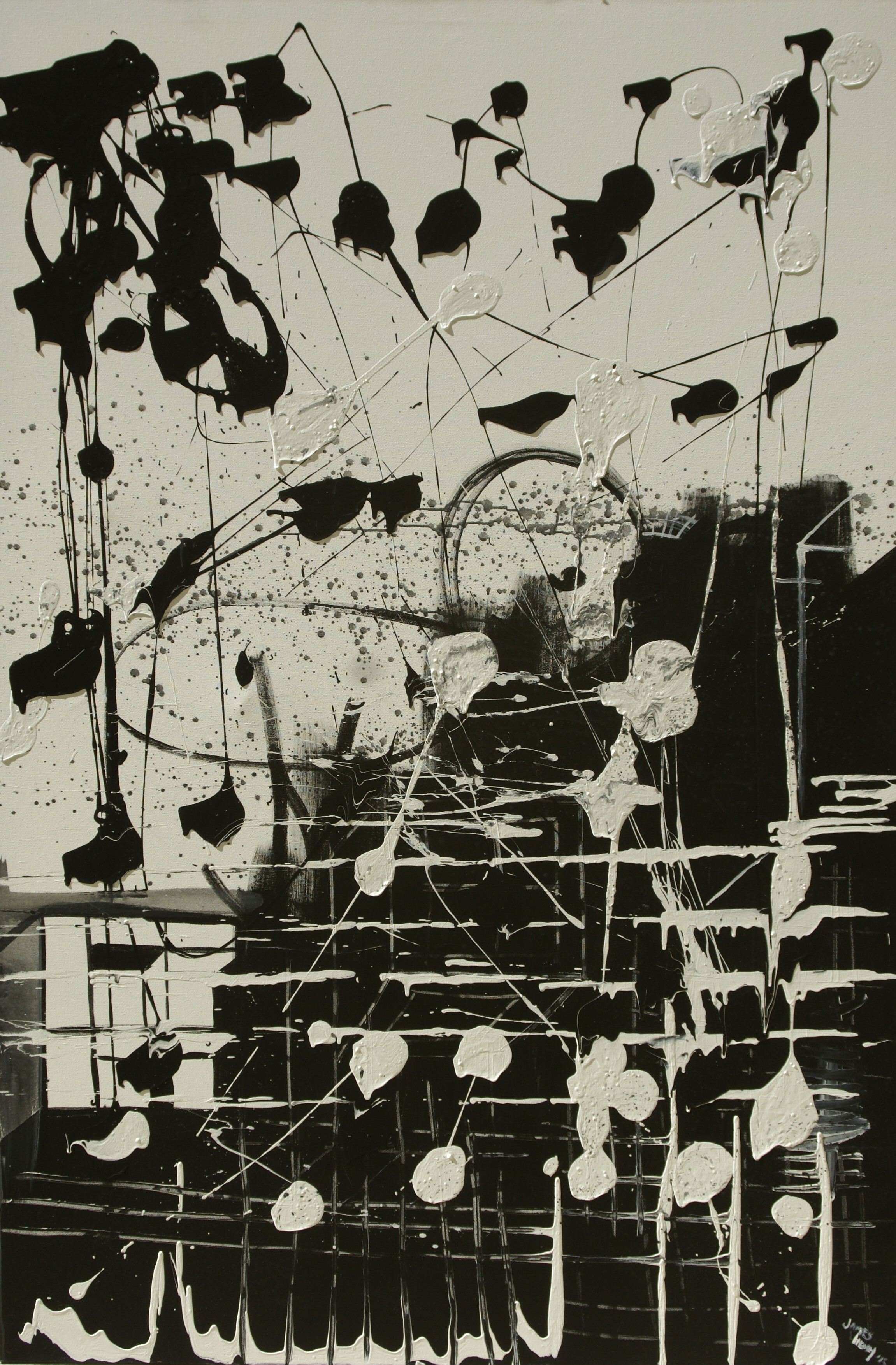 Naples Home
Long Beach, CA
Hollywood Hills
Los Angeles, CA
Gallery
At Design & Manage, we will curate an environment, which will best suit your personal needs.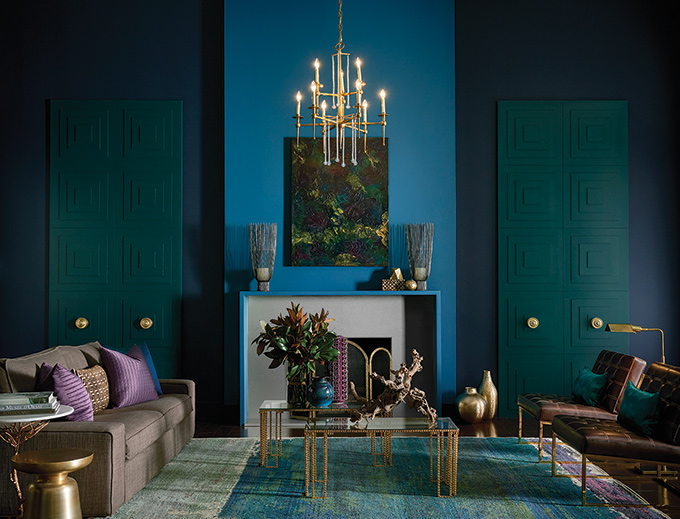 Airbnb Projects
Hollywood, CA
Bootsy Bellows
West Hollywood, CA
Design: Built Inc (John Sofio) | Photography: Elizabeth Daniels
Additional Design/Project Management: Design & Manage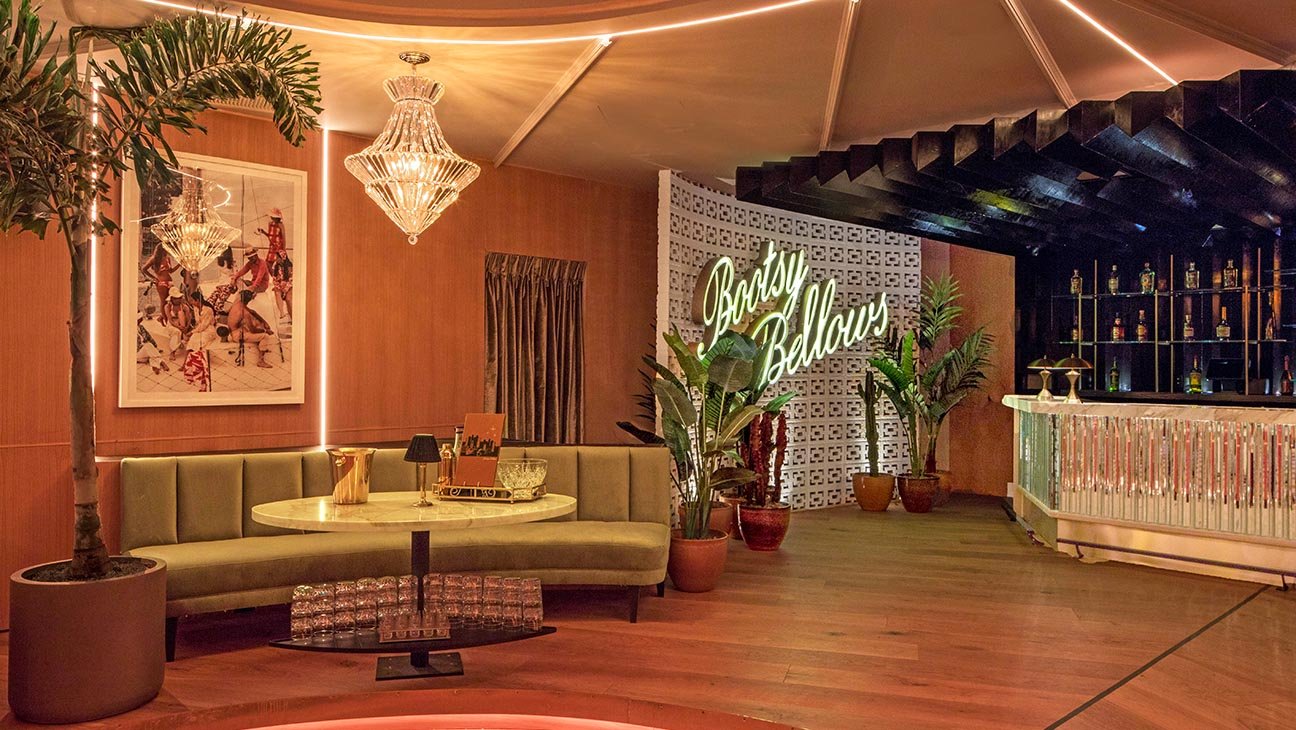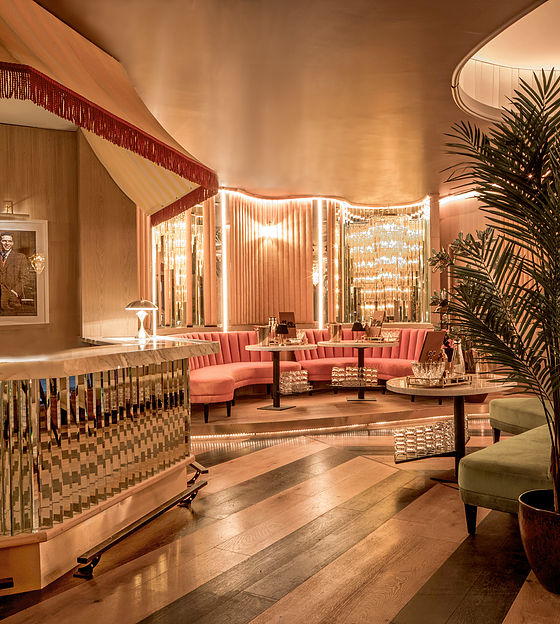 Allbright
West Hollywood, CA
Design: Built Inc (John Sofio)
Design: Romanek Design Studio (Brigette Romanek)
Additional Design/Project Management: Design & Manage
Photography:
(Coming Soon)